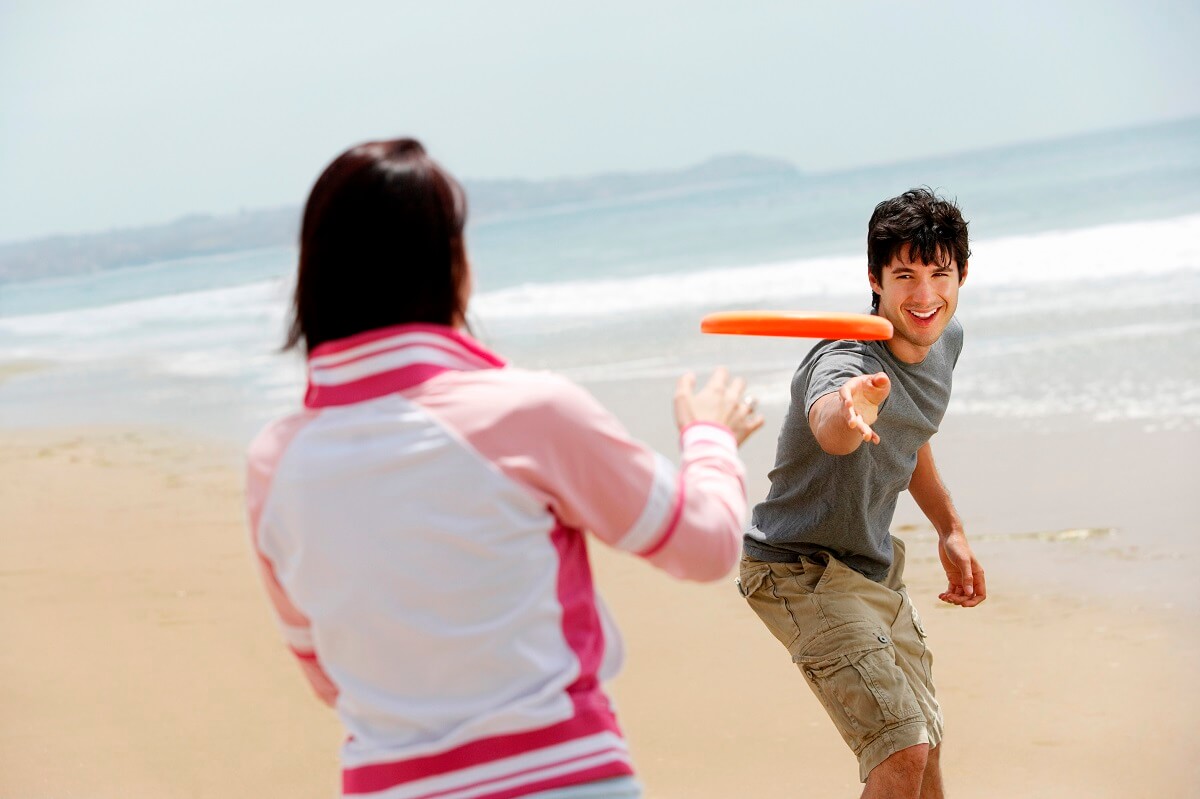 Posted on

February 05, 2021
Although you may try to avoid them as much as possible, dental emergencies do happen. While it's a lot easier said than done, if a dental emergency does arise, try not to panic! Instead, follow the tips and tricks below about common dental emergencies, including how to avoid and fix them.
Something Stuck Between Your Teeth
If this has ever happened to you, then you'll know just how frustrating getting something stuck between your teeth can be. However, the good news is that getting something stuck between your teeth is typically an easy fix. Simply grab some floss and floss away the seed, popcorn, or whatever it is that's stuck. If you find yourself having difficulty removing the food particle, call your dentist.
When it comes to preventing this dental emergency, try to eat foods that are less likely to get stuck in your teeth. Plus, remember to brush and floss after every meal.
Toothache
Toothaches can be a real headache. Luckily, with good oral hygiene, they are pretty preventable.
If you find yourself dealing with a toothache, the first step is to call your dentist. Describe your symptoms to the receptionist and ask for the next available appointment. In the meantime, take over-the-counter pain medicine that works best for you. Hold an ice pack against your face at the spot of the soreness. Avoid using a heating pad, a hot water bottle, or any other source of heat on your jaw.
Chipped Tooth Emergency
A chipped tooth can happen when you least expect it, and sometimes it can happen in unique ways. Some examples including opening a beer bottle with your teeth, dropping your phone on your face while scrolling through Instagram, and taking a frisbee to the face.
So, how can these types of dental emergencies be prevented? One great prevention method is just being mindful of the activities you partake in. If you need to open a beer bottle, ask for help or get a bottle opener, sit in an upright position when scrolling social feeds, and when doing any physical activity, use a mouthguard.
When it comes to solving this dental emergency, the solution depends on the severity of the damage. For small breaks, a white filling is commonly used. If the break is more extensive, a root canal may be suggested.
A Bitten Tongue
Although not that serious of a dental emergency, a bitten tongue can be quite painful. More often than not, the pain will subside after a few minutes, but sometimes a bitten tongue can be more serious.
When a tongue is bleeding, use a clean cloth to apply pressure to the painful area. An ice pack can be used on swollen lips. If no improvement to the bleeding is made, get seen at a nearby hospital.
Contact Stoney Creek Dental Today
If you find yourself dealing with a dental emergency, don't fret. Stoney Creek Dental provides a range of services and even offers asleep dentistry for extreme dental phobia patients.
Contact Stoney Creek Dental today for more information about our dental services.