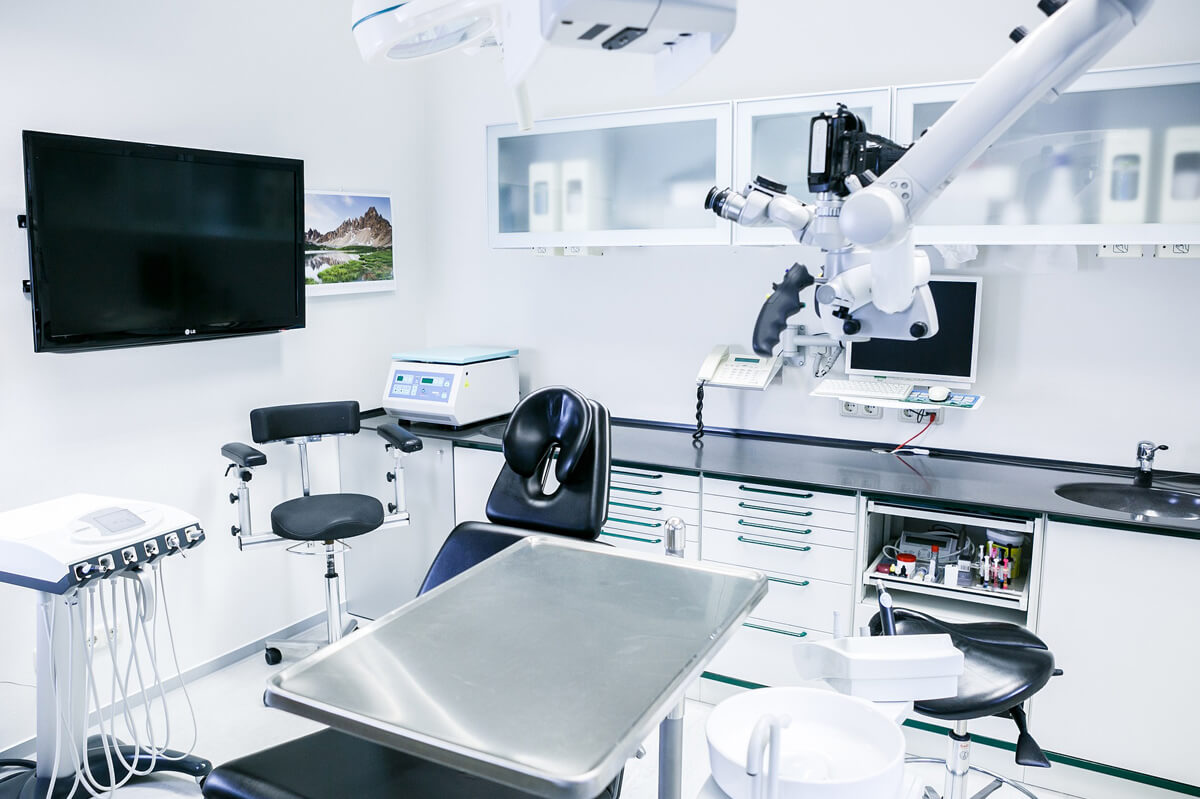 Posted on

December 20, 2018
How much do you enjoy going to the dentist?
Although getting a dental checkup isn't a favourite thing for many of us to do, most of us don't actually fear the visit.
But that's not true for everyone.
For those with dental phobia, the thought of attending a dental appointment is terrifying. He/she may be so terrified that they will put up with dental pain for years to avoid going.
Wondering what to do if you or someone you know has a dental phobia? Here's what to know about having a dental phobia along with what can be done to assist with this fear.
Dental Phobias Vary in Intensity
Dental phobia is more than anxiety. Although it's common to have a sense of unease before a dental appointment, dental phobia is a more severe condition characterized by intense fear or dread. Those who suffer from dental phobias are generally panic-stricken at the thought of attending the dentist.
Just like no two cavities are the same, so, too are dental phobias. Dental phobias can be caused by a variety of things including a bad gag reflex, trust issues or a fear of needles. People with dental phobias also blame the fear of pain, helplessness and/or embarrassment as causes of their fear.
Some people who have dental phobia can put off routine dental visits for years or even decades. He/she may suffer incredible pain from gum infections, broken teeth and more to avoid attending a dental appointment.
Those suffering from dental phobias can experience stress-related issues in other parts of the body, such as muscle stiffness in the neck or back.
Signs and Symptoms of a Dental Phobia
Although anxiety and phobias are similar, people who have dental phobia usually experience some of the following key symptoms:
Problems sleeping in the days leading up to their dental appointment
Nervousness while waiting in the waiting room
Experiencing symptoms of being physically ill
Feelings of panic and/or difficulty breathing
Treatment for Dental Phobias
Thankfully, dental phobias can be treated.
First, sufferers should let their dentist know about their feelings, concerns and fears. Since dentists are experienced in dealing with a variety of patients, they may be able to offer a solution that makes sufferers feel more comfortable while treating the patient.
Treatments can include sedation techniques to help the patient get through their appointment. There are three types of sedation to help patients relax: inhalation, oral and intravenous.
Depending on the patient's needs, the dentist may also give a local anesthetic to numb any pain.
A referral to a mental health professional may be helpful for those suffering from extreme cases of dental phobia.
Stoney Creek Dental Can Help You with Your Dental Phobia
Stoney Creek Dental's team of dental professionals are highly experienced in helping people living with dental phobia. Don't allow your dental phobia to prevent you from maintaining proper oral hygiene. Contact our office today to discuss your dental phobia needs.