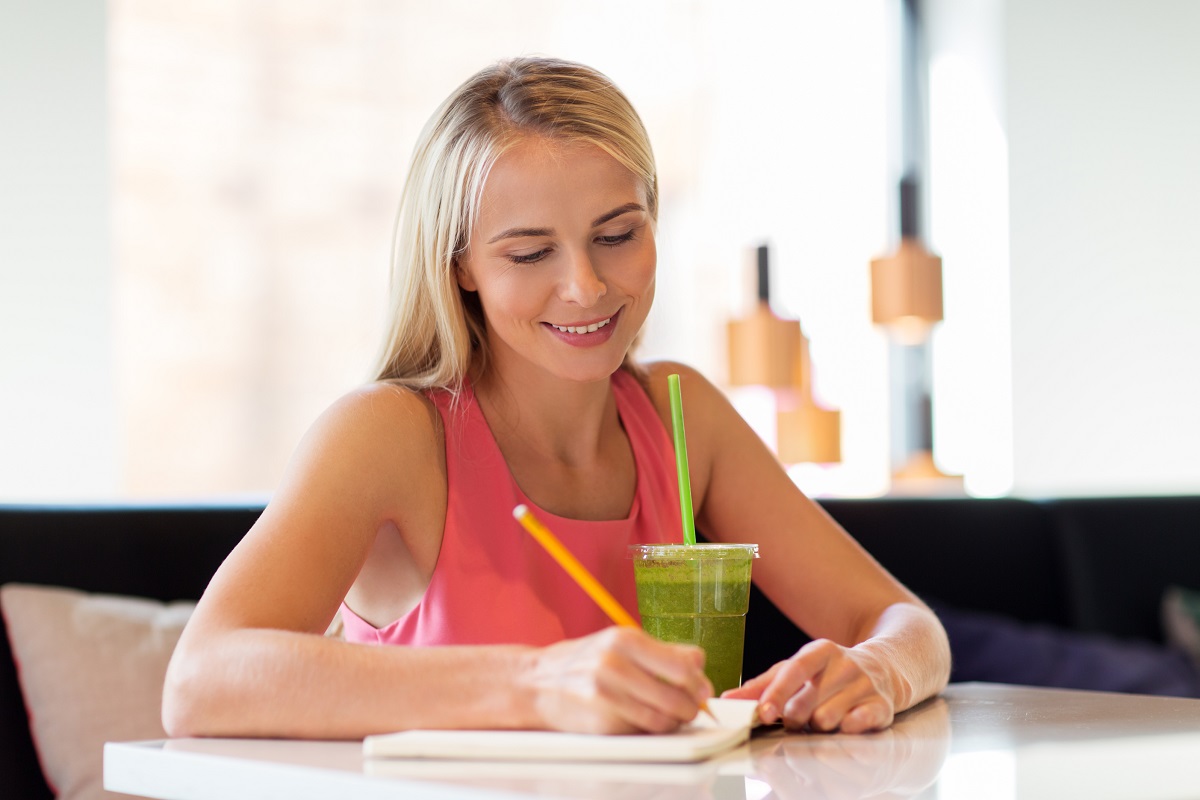 Posted on

November 17, 2023
After undergoing dental work at your Stoney Creek dentist, it's crucial to choose foods that aid in the healing process and minimize discomfort. Understanding what to eat based on your dental procedure will help to ensure a smooth recovery.
Fillings and Root Canals
One of the most common dental procedures is fillings. With cavities requiring assistance starting as early as childhood, it is important to have an awareness of what will be safe to consume after a filling at any stage in your life.
Here are a few options that will allow you to eat safely while avoiding soreness after having cavities filled as well as after root canals:
Mashed Potatoes: Creamy and easy to swallow, mashed potatoes are an excellent choice after dental work. You can enhance the nutritional value by adding a touch of butter or sour cream.
Scrambled Eggs: Eggs are a good source of protein, and scrambled eggs are easy on the teeth. Consider adding cheese for added flavour and a softer texture.
Avocado: Packed with healthy fats, avocados are soft and nutritious. Mash them onto toast or enjoy them as a standalone snack.
We encourage you to educate yourself on the worst habits for dental health to help take preventative action in avoiding the need for fillings/root canals.
General Cleanings
Although general checkups and cleanings don't tend to leave your teeth as vulnerable as more serious dental procedures, they can still result in higher sensitivity.
Here are some post-appointment meal options to consider:
Smoothies: Blend together soft fruits, yogurt, and a liquid of your choice to create a nutrient-packed smoothie. This is an excellent way to stay hydrated while consuming essential vitamins.
Cottage Cheese: A soft and protein-rich option, cottage cheese can be a satisfying post-dental work snack. You can pair it with soft fruits for added flavour.
Pudding or Jello: These classic desserts are not only delicious but also easy to consume after dental procedures. Opt for sugar-free versions to minimize any potential irritation.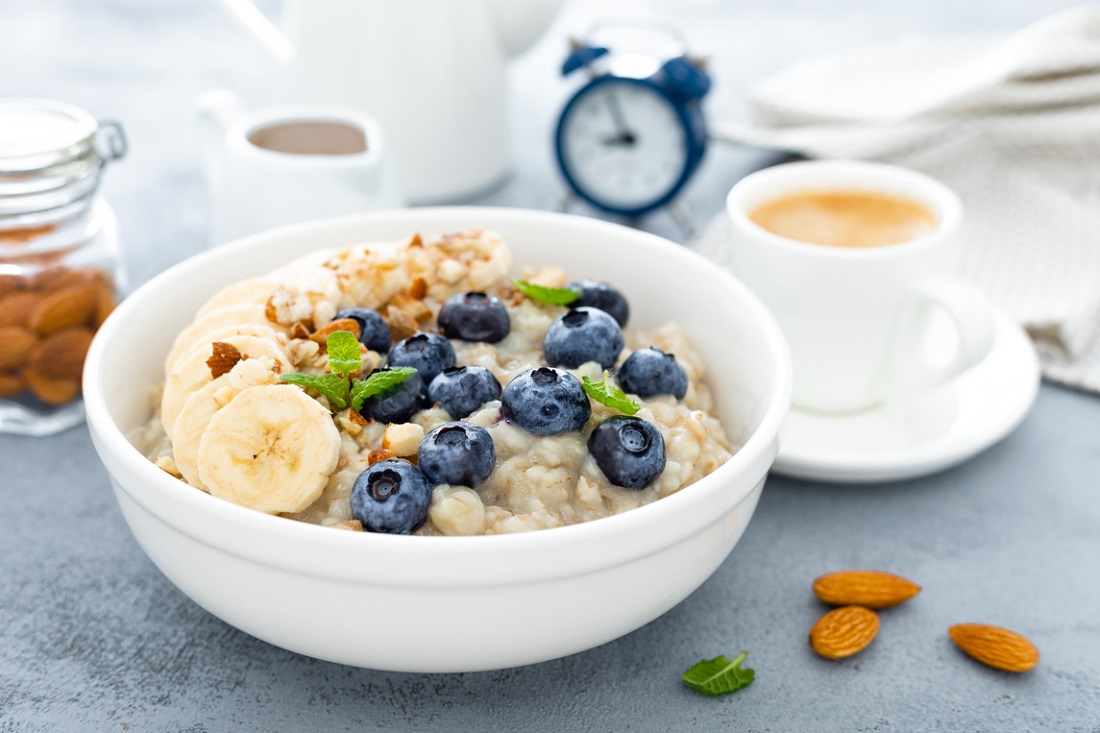 Cosmetic and Implant Dentistry
Replacing teeth or making enhancements to your smile requires precautions to be taken in the follow-up period to your procedure. This includes being mindful of what you eat.
The following are some examples of post-procedure safe foods:
Soft Fruits: To support overall dental health and minimize unnecessary pressure on your teeth, incorporate soft fruits like bananas, mangoes, and ripe peaches into your diet. Cutting these fruits into small, bite-sized pieces is an additional measure to ensure gentleness on your teeth. These options not only provide essential vitamins and minerals but also contribute to your overall well-being.
Yogurt: A go-to option after dental procedures, yogurt is not only soft but also rich in probiotics that promote good oral health. Choose plain, unsweetened yogurt to avoid added sugars that could be harsh on your teeth.
Soup: Opt for smooth, pureed soups such as butternut squash or tomato bisque. These not only soothe your mouth but also keep you hydrated, which is crucial for healing.
Oatmeal: A warm bowl of oatmeal provides a soft and comforting option. Add some honey or mashed bananas for sweetness without compromising on texture.
Contact Stoney Creek Dental Today
It's crucial to stay hydrated and maintain good oral hygiene by gently brushing your teeth and following any post-operative care instructions provided by your Stoney Creek dentist. By choosing the right foods, you can ensure a smooth recovery and get back to enjoying your regular diet soon. Contact Stoney Creek Dental today to discuss best practices for your appointments.