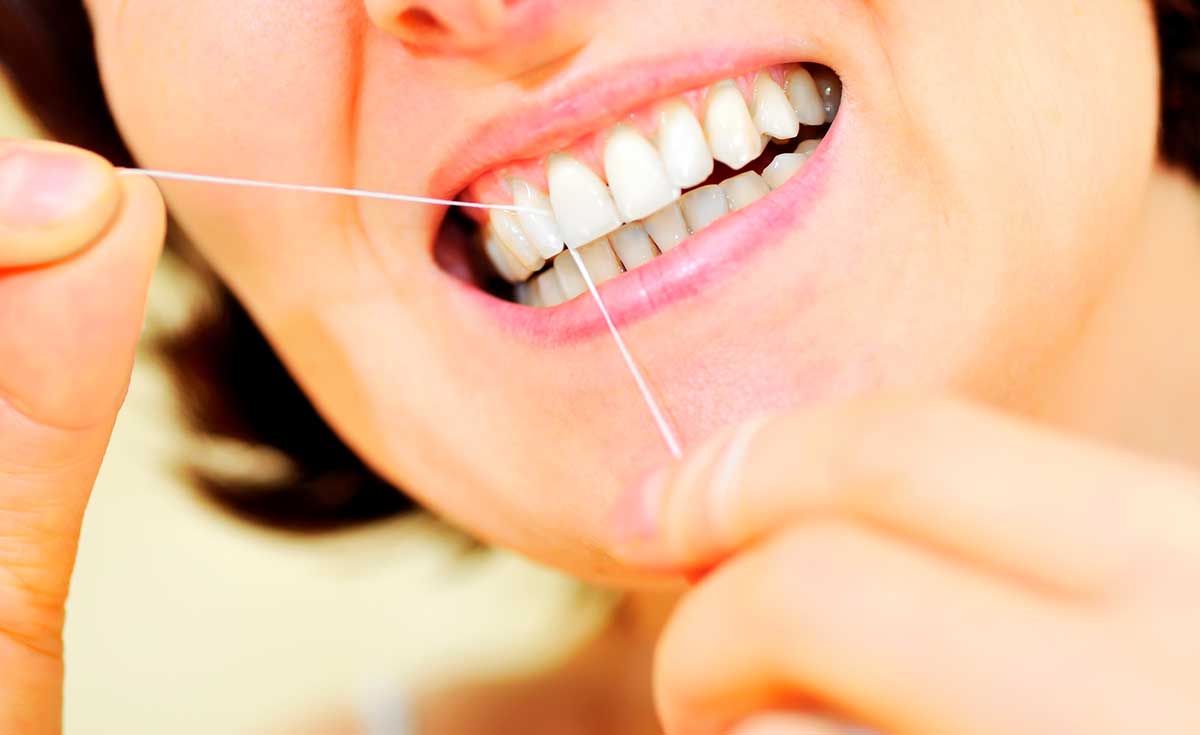 Posted on

June 04, 2020
Because of the government's restrictions placed on essential services due to COVID-19, non-emergency dental treatments have been put on hold for patients Ontario-wide. There's an inability to complete social distancing in dentistry and a difficulty securing a reasonable supply of PPE. With support from the Royal College of Dental Surgeons of Ontario, all non-essential and elective dental services are suspended indefinitely.
As a result, maintaining excellent oral hygiene at home is more important than ever.
Limited Dental Services Available During COVID-19
If you've ever had a toothache or tooth pain, then you know how uncomfortable it can be until you get a dental appointment. Under normal circumstances, you would more than likely be able to get a same-day appointment since most dental offices have time slots allotted for emergency patients. During the pandemic, this may not be the case.
Under our current state of emergency, dental offices are only permitted to provide urgent care services. Even if you meet that criteria, your dentist may not be able to see you right away.
Because dental offices are closed, it could take time for you to connect with an emergency dentist and arrange a suitable time for the dentist to open up the office for you. Extra care must be taken on the dental team's part to ensure the office has been adequately cleaned after the previous patient and that staff have appropriate PPE.
When you're experiencing a lot of tooth pain, any additional wait time to see a dentist can be agony.
Taking Care of Your Teeth Can Help Save Money
With many Canadians out of work due to the pandemic, household budgets are tighter than ever. Many households are struggling to pay for basic necessities – let alone unplanned dental emergencies.
Making your oral health routine a priority every day can help prevent cavities, gum disease, and tooth decay. If proper care is not taken, treating these conditions can result in out of pocket expenses.
The best way to save yourself from spending money on dental treatments? Take care of your teeth in the first place!
Tips on Proper Brushing and Flossing
To help avoid having a dental emergency during COVID-19, brush your teeth for a minimum of two minutes, twice daily. Follow these tips when doing so:
Hold the toothbrush at a 45-degree angle against your gumline and use short strokes to clean where the tooth and gum intersect
Tip the bristles into the pits and crevices on the chewing surfaces of your teeth
Apply gentle pressure when brushing your teeth; brushing too hard can cause receding gums, tooth sensitivity, and loose teeth
Don't forget to brush your tongue and roof of your mouth
Additional tips can be learned by reading this blog article.
Sometimes, even with proper brushing and flossing, a dental emergency still happens. If that's the case with you, know that we are here to help – even during this pandemic. To book an emergency appointment, contact our office.