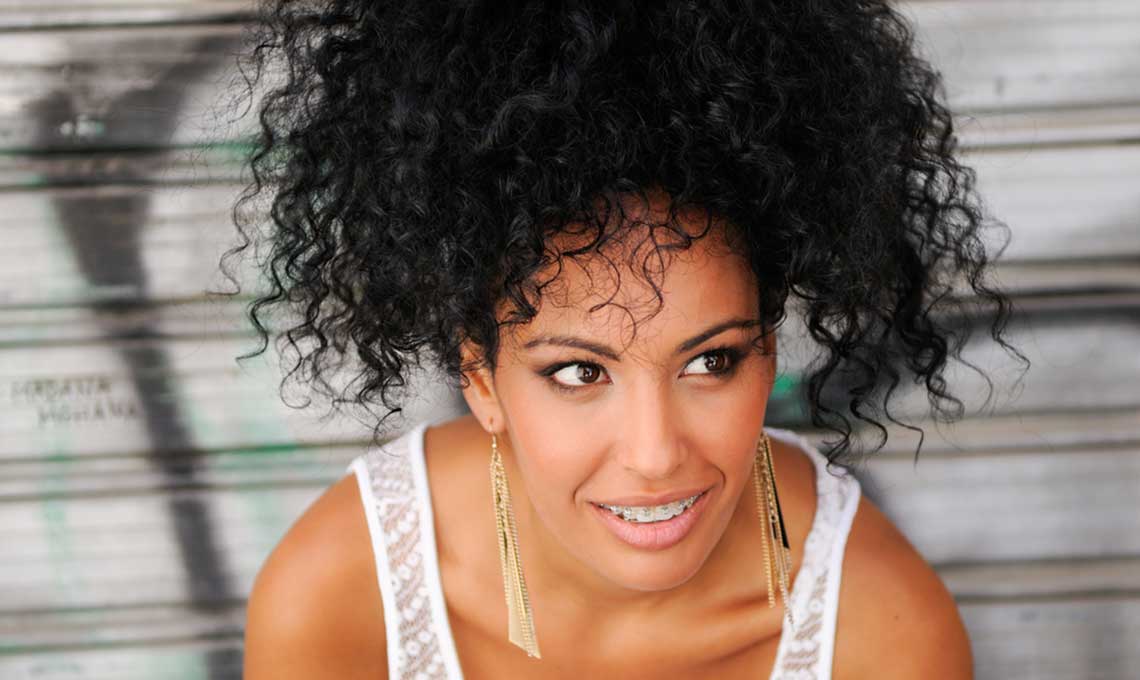 Posted on

July 30, 2019
When you think about the ageing process and your body, you probably consider the obvious including possible knee and back pain, hair loss and decreased mobility. But did you know that your teeth age too?
As you go through life, cavities, tooth trauma or other dental issues may result in your teeth getting pulled out or root canals being performed. Normally, these issues result in the addition of crowns or bridges in your mouth.
Are you wondering if getting braces is even an option when you've had some dental restoration work? We've got the answers for you here!
Achieve Straighter Teeth…Even If You Have Crowns
If you have a cosmetic dental crown that's been placed over a tooth following a root canal, your teeth can still be guided to a certain position with the help of an appliance. Your teeth may need to move slower so that the structure of the tooth remains stable.
Possible Issues that May Arise
Before any orthodontic treatment begins, your doctor will check the stability of your crown. If your crown is found to be loose, a temporary new crown may need to be created before your appliances are installed. Following your treatment, a new, permanent crown can be put on your tooth and any cosmetic restorations can occur.
A reputable doctor will do everything possible to mitigate your crown from incurring damage during your treatment. If any damage does occur, it's normally aesthetic only and can be easily fixed once your treatment ends.
The best way to lessen your chances of any potential issues occurring during your treatment? Choose a great doctor who is experienced at moving teeth with crowns.
Stoney Creek Dental: Your Partner on the Quest to a Straighter Smile
Whether you have had dental work done in the past or not, we can help you achieve a straighter smile! Our team of talented staff will determine the best solution to achieve your goal – in the shortest time possible.
Many of our adult patients enjoy the results obtained from our Invisalign treatments. This orthodontic treatment uses custom-designed, BPA-free plastic trays to gradually straighten out your teeth. The lack of brackets and wires used during the Invisalign process means that most patients with crowns or previous dental work qualify as suitable candidates. In addition, with Invisalign treatments you will have direct doctor supervision during the whole process and straighten your whole mouth and not just the teeth you see in your smile. These two points are key differences compared to other clear aligners systems.
Although achieving straighter teeth with crowns may be a little more challenging, we can always find the best solution for your unique needs! For more details about how we can provide you with a straighter, more confident smile, contact our team today!