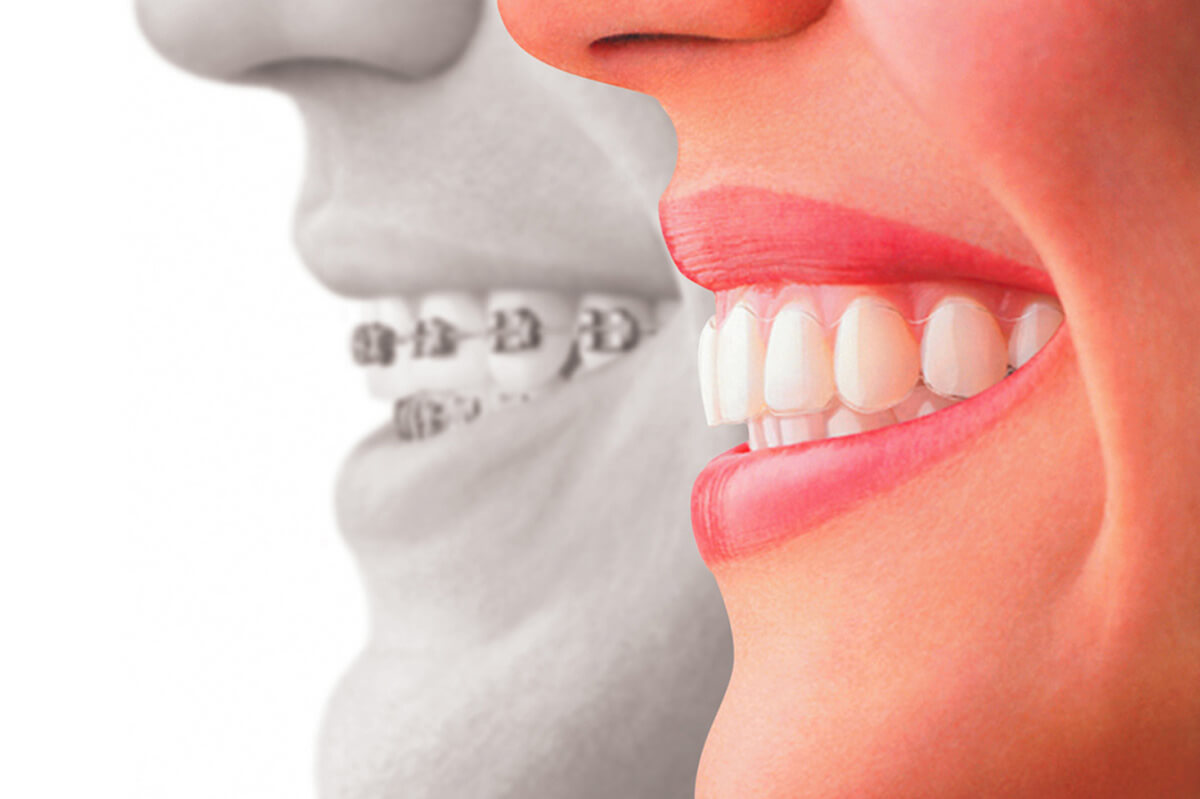 Posted in dental Posted on

November 15, 2018
If you already find that keeping your teeth clean is a daily struggle, you may be hesitant about getting Invisalign aligners. But there's no need to worry! Keeping your Invisalign aligners clean is not as difficult as it may seem.
What is Invisalign?
Invisalign is a modern way to change the alignment of your teeth and improve your smile. The process involves using BPA-free plastic trays that are custom designed to fit your mouth. Every two weeks, the trays are replaced, and your teeth gradually shift until your desired smile is achieved.
With Invisalign, no longer are bulky metal braces required to improve your smile! Since the trays are removable, it's essential to take great care of them.
Carefully Brush
Get into the habit of cleaning your teeth each time before you reinsert your aligners. If you don't have time to properly clean them, at least use water to rinse them first before wearing them again.
Don't forget to remove excess bacteria and food particles from your mouth by flossing your teeth, too. Otherwise, the bacteria can fester beneath your trays and the fit can be hindered from excess food particles.
Using a soft toothbrush and gentle brushing motions, brush your aligners at the same time that you clean your teeth.
Keep Them Safely Stored
Besides breeding bacteria, leaving your aligners laying around can also place them at risk of getting damaged. Rinse your aligners with water promptly after removing them from your mouth to remove any saliva. Use a sealed container or glass of water to keep them safe until you're ready to insert them again.
Avoid Stains
Just like on your teeth, certain foods can also discolour the plastic of your aligners – not to mention cause an unpleasant odour.
Although it may be a nuisance, the best way to avoid staining and odours is to remove the Invisalign braces every time you eat or drink.
See Your Dentist for More Tips on Keeping Your Invisalign Aligners Clean
Keeping your Invisalign aligners clean, clear and in excellent condition is essential! Although Invisalign is a great investment for a confident smile, it does take some dedication on your behalf.
Contact the team at Stoney Creek Dental today for more information on the Invisalign process.