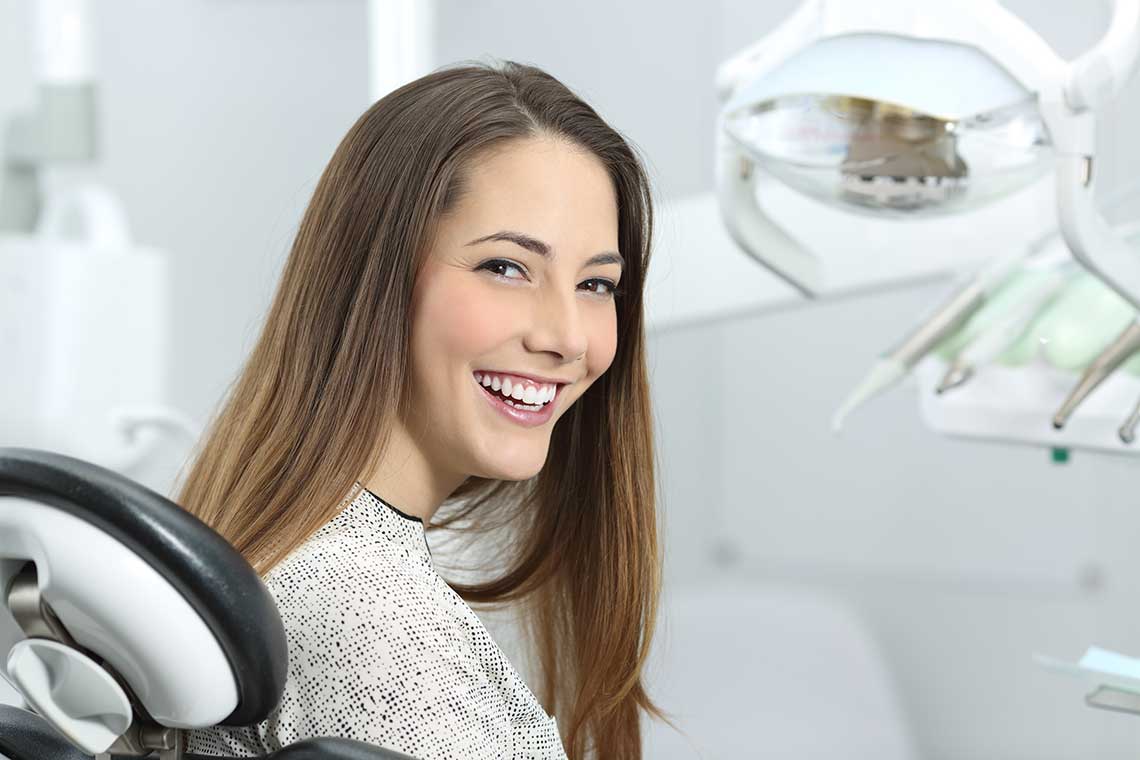 Posted on

June 16, 2020
Every time you visit your Stoney Creek dentist, you know you're going to be asked about whether you're flossing and how often you do it. While most of us are accustomed to brushing our teeth a couple of times a day, we often either forget to floss, are in a hurry, or genuinely do not like pushing a piece of floss between our teeth. A device known as a Waterpik was invented as an alternative to flossing.
There has been some debate about whether the Waterpik is as effective, or maybe even better than flossing. If you're weighing the pros and cons of flossing against using a Waterpik here's what you need to know: 
What is a Waterpik?
A Waterpik is a device that outputs a pressurized stream of pulsating water. It is meant to be aimed at your teeth to clear away food particles, bacteria, and plaque along your gum line. It was first used in 1962, so it has been around for quite a while. It is smaller than a toothbrush and can be used in your bathroom very easily. 
Who should use a Waterpik?
While there are numerous benefits to using a Waterpik, it isn't for everyone. There are some situations better suited to use a Waterpik than others, and they could be temporary. People who have braces, crowns, dental implants or permanent bridgework are all great candidates for using a Waterpik. Flossing between teeth when you have caps or crowns on your teeth can sometimes cause irritation or damage along the gumline. 
What are the benefits of a Waterpik?
For those who have teeth that are tight together and have a hard time getting traditional dental floss between them, this device can be very helpful for removing food particles between teeth and gums. The Waterpik is also beneficial for those who may struggle to hold the detnal floss tight or maneuver it between teeth.
What are the drawbacks of a Waterpik?
As much as those who use a Waterpik love it, it's not for everyone. Sometimes this device may not remove all plaque or bacteria from between your teeth or along the gumline so you might still have to floss or could develop cavities or gum disease. If you use string floss first, you can loosen some of the plaque from between your teeth and then use the Waterpik to wash the particles away.
First-time users may also find it difficult to keep the water in their mouths, and it can take some time to get the right angle and power settings you prefer.
Everyone can benefit from flossing, but that doesn't mean traditional string dental floss is the right option to remove plaque, bacteria and food particles from between your teeth and your gumline. You can help improve your overall oral health with either dental floss or using a Waterpik. If you have questions about which one is the right option for you, talk to your Stoney Creek dentist the next time you're in for a checkup.