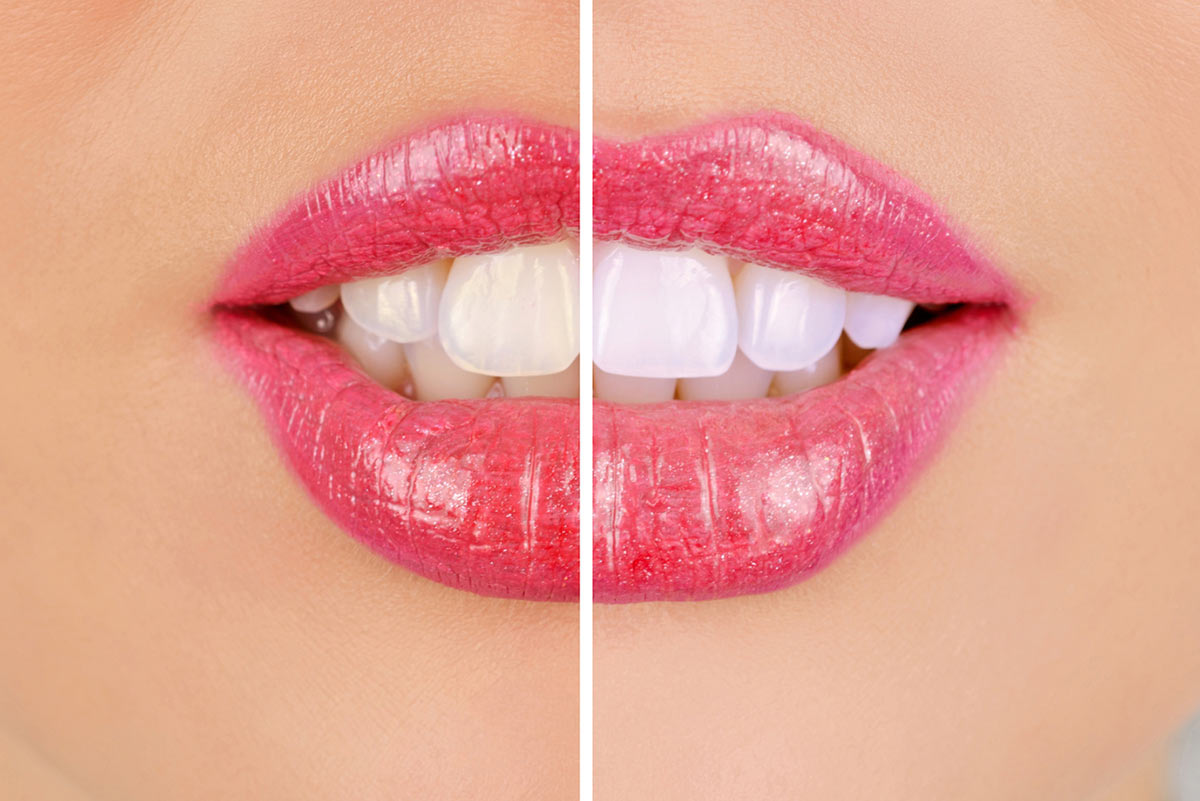 Posted on

May 31, 2023
As much as we might try, everyday life can really stain our teeth. From the foods we eat to what we're drinking, there are so many things that can harm our teeth and keep our smile from looking its best. Sometimes stains aren't just about the food we eat, though, and there could be a few different reasons your teeth just aren't looking their whitest. Working with your Stoney Creek dentist is the best way to keep your smile bright and healthy, but in the meantime, here's what you need to know about teeth stains and why they happen.
Surface stains
These are probably the ones we think of as the most common. Surface stains and discolouration on teeth are almost always caused by external factors. These could be things like
Foods

Drinks

Certain medications you take

Tobacco from smoking
The good news is that when stains are caused by this, there are many options for whitening your smile. You can visit your Stoney Creek dentist for a professional tooth whitening session. You can also purchase teeth whitening toothpastes and mouthwashes. These stains can easily be reversed gently and over time. Additionally, you can watch your intake of certain foods and drinks to keep your teeth as white as possible.
Internal discolouration
Sometimes, even if we avoid certain foods and drinks, our teeth have a dullness to them no matter what we do. This could be caused by internal factors that we don't really have any control over. This internal discolouration could be caused by
Wearing of the enamel - Enamel is the hard outer portion of our teeth. However, sometimes with teeth grinding, chips or even receding of the gums will expose the layers underneath the enamel of your teeth. The layers under are slightly darker in colour and will make your smile look dull or slightly discoloured.
Aging -

The aging process is very natural for all parts of our body, including our teeth. Over time, our smile may just start to look a little less bright.

Pulp necrosis -

This is a very specific process where the pulp, or root, of a tooth dies. As the tooth dies, it will start to change colour. So if you notice that it isn't your whole smile that's dull but rather just one tooth, this might be the reason for the discolouration. It would be important to talk to your Stoney Creek dentist, in this case, to look at the individual tooth and see what the cause of the discolouration is.
Whitening your teeth with today's products is usually very safe for your teeth and will not harm them in any way. While you can do an at-home treatment for your smile, the best option is to visit your dentist and get professional advice on how to make your smile look better. They have training and can give you a treatment plan to keep your smile looking its best. Professional whitening, like through your dentist, will give you the best results that last for the longest. If you are not happy with your smile or just want it a little brighter, book an appointment with Stoney Creek Dental today.